Stillness Is the Key
by Ryan Holiday
Stillness Is The Key is for everyone who seeks balance in their life. It connects the peace of our mind, soul and body. Ryan Holiday uses the teachings of Buddhism next to Stoicism that to go forward sometimes we need to slow down. When we can do that, we can exclude unnecessary information from our life, we can focus only on the essentials, and we can find stillness. That stillness will help us through anything.
Summary Notes
Introduction
The domain of the mind
Be present
Limit your inputs
Empty your mind
Slow down, think deeply
Start journaling
Seek wisdom
Find confidence, avoid ego
Let go
The domain of the soul
Choose virtue
Heal the inner child
Beware desire
Enough
Bathe in beauty
Accept a higher power
Enter relationships
Conquer your anger
All is one
The domain of the body
Say no
Build a routine
Get rid of your stuff
Seek solitude
Go to sleep
Find a hobby
Beware escapism
Don't just read. Act.
Read comprehensive summaries and discover carefully compiled action lists for active learning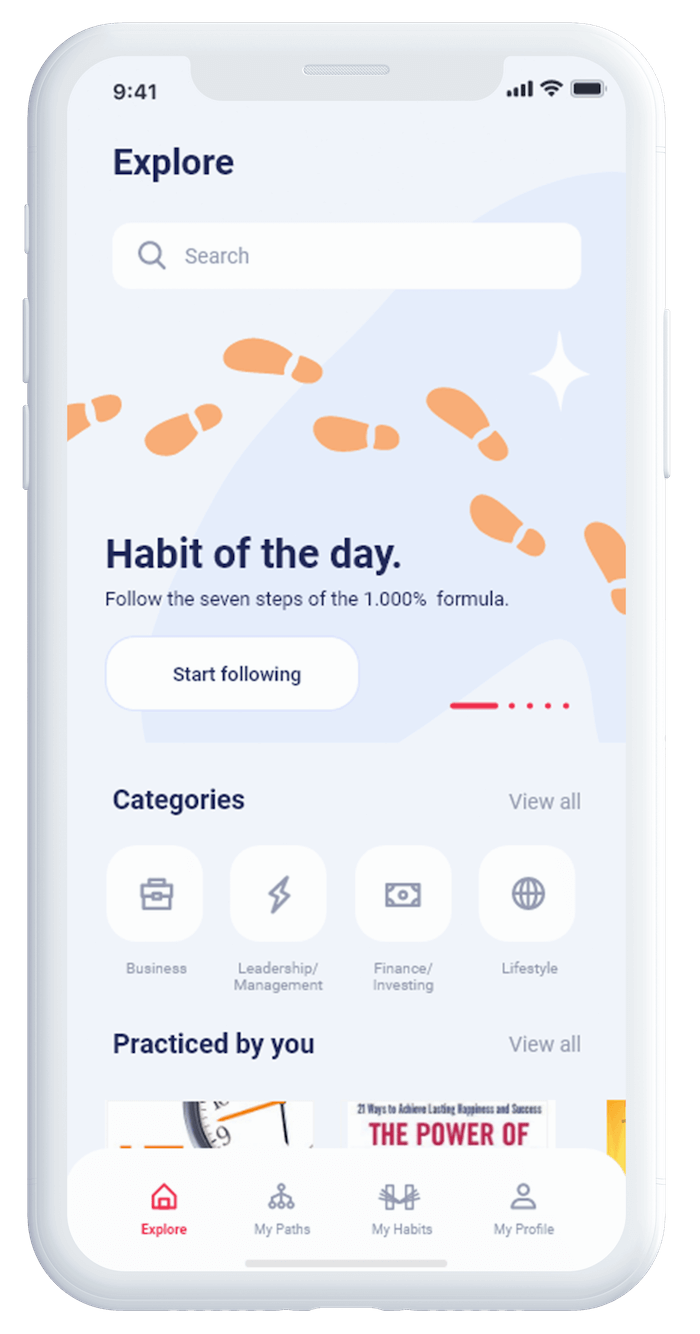 ---