Sleep Smarter: 21 Essential Strategies to Sleep Your Way to A Better Body, Better Health, and Bigger Success
by Shawn Stevenson
Sleep Smarter discusses why you need to sleep more and exercise less to achieve optimal fitness. It explains the underlying benefits of sleep in all areas and how poor sleep quality can harm the overall quality of your life. By taking the actions in this book, you'll learn how to improve your sleep quality through the right exercises, clothes, supplements, and other proven ways to attain it. You'll also discover the surprising impact that intimacy has on your sleep quality, relaxing your mind so that you can fall asleep faster, and much more.
Summary Notes
Know the Value of Sleep
Get More Sunlight During the Day
Avoid the Screens Before Bedtime
Have a Caffeine Curfew
Be Cool
Go to Bed at The Right Time
Rub The "Anti-Stress" Mineral Into Your Skin Each Day
Create a Sleep Sanctuary
Have a Big "O"
Get It Blacked Out
Train Hard, But Smart
Get Your "Friends" Out of Your Room
Lose Weight and Don't Find It Again
Go Easy on The Bottle
Play Your Position
Calm Your Inner Chatter
Use Smart Supplementation
Be Early to Rise
Dress for the Occasion
Get Grounded
Ritualize Your Night
Don't just read. Act.
Read comprehensive summaries and discover carefully compiled action lists for active learning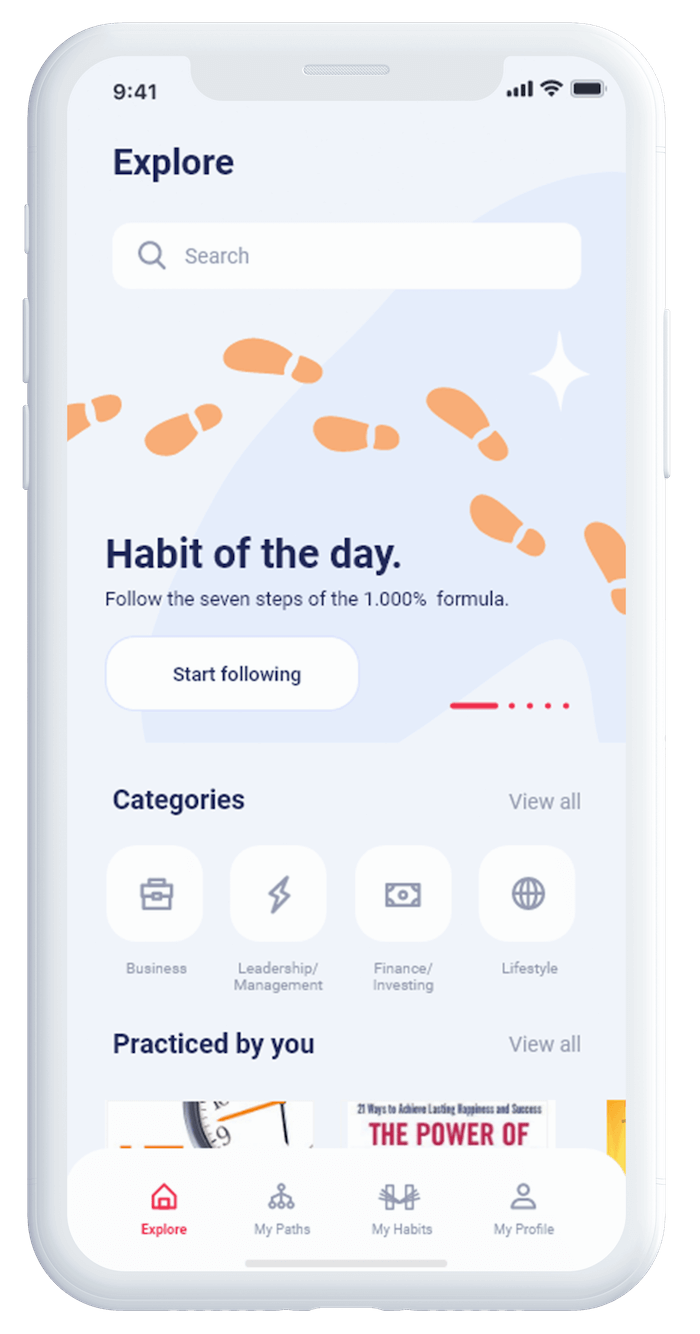 ---