Duct Tape Marketing: The World's Most Practical Small Business Marketing Guide
by John Jantsch
Duct Tape Marketing is a step-by-step practical guide to marketing for small businesses, consisting of seven core steps that lead to a simple, effective and affordable approach to systematic marketing. These steps are focused on developing marketing strategy, embracing a marketing hourglass approach, introducing content publishing models, creating a total web presence, lead generation and conversion systems and developing a marketing calendar.
Summary Notes
Strategy Before Tactics
Identify Your Ideal Client
Discover Your Core Marketing Message
Wake Up the Senses with an Image to Match Your Message
Create Products and Services for Every Stage of Client Development
Produce Marketing Content That Educates
A Web Presence That Works Day and Night
Get Found Online in Your Town
Get Your Entire Team Involved in Marketing
Run Advertising That Gets Results
Direct Mail is an Ideal Target Medium
Earned Media Attention and Expert Status
Ramp Up a Systematic Referral Machine
Turn Prospects into Clients and Clients into Partners with an Advanced Education System
Commit to Your Marketing with a Plan, Budget and Calendar
Don't just read. Act.
Read comprehensive summaries and discover carefully compiled action lists for active learning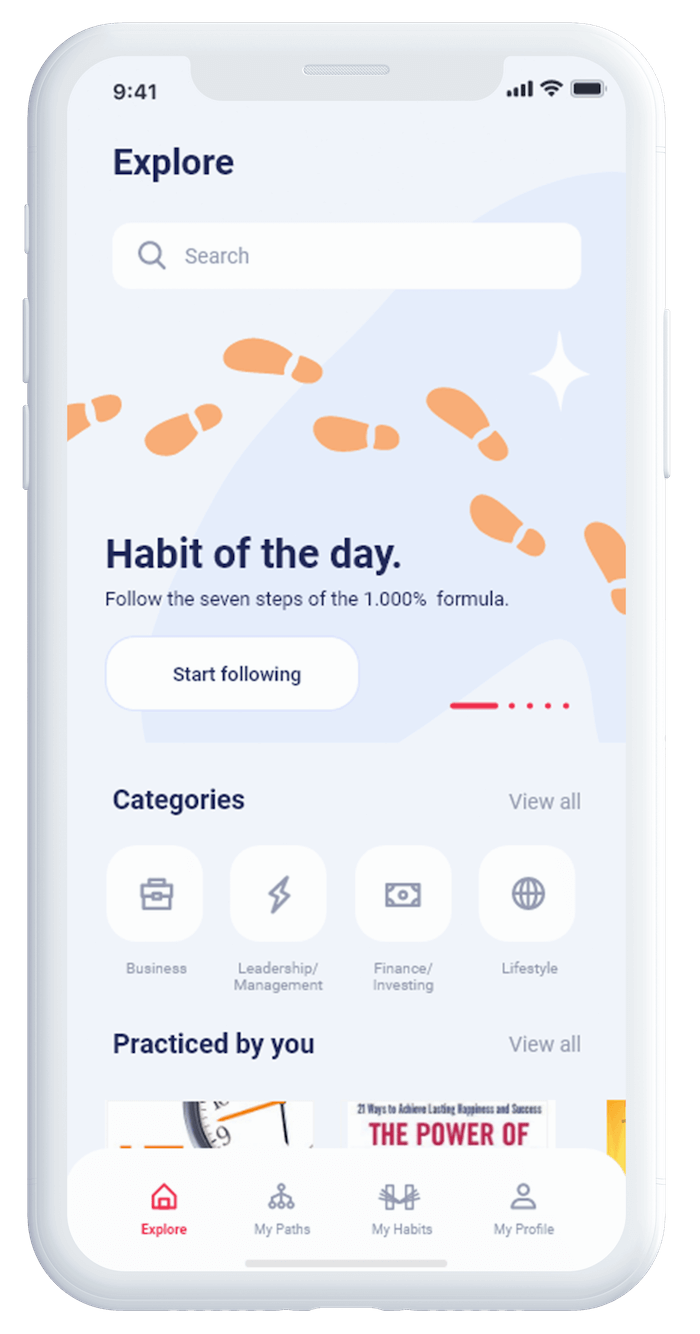 Our site saves small pieces of text information (cookies) on your device in order to deliver better content and for statistical purposes. You can disable the usage of cookies by changing the settings of your browser. By browsing our website without changing the browser settings you grant us permission to store that information on your device.
---