A Mind for Sales: Daily Habits and Practical Strategies for Sales Success
by Mark Hunter
A Mind for Sales provides daily habits and practical strategies for sales success. It highlights attitude as a key factor to sales success. If you embrace the skills required to succeed in sales, implement processes to help you keep control of the sales process, and expand your commercial knowledge, you will be extremely successful. You are more important than all of the world's technology and sales tools combined. Leverage your mind to sell more and enjoy life while you do it!
Summary Notes
Mondays Are for Selling
Your Monday Mission
It Is All About You
Sales Is Not Your Job. Sales Is Your Lifestyle
Annual Goals Are Just the Starting Point
Sales Is Not Customer Service. Do Not Confuse the Two
Sell First and Negotiate Second
Be the Difference-Maker Others Will Value
Being Passionate About Sales Is What Your Customers Expect
Protecting Your Time – Discipline Is a Virtue
Building Your Mind
Your Network Is Your Best Investment
Sales Is Not a Solo Activity. It's a Team Sport
Minefields and Mind Traps
Speed Sells. Simplify the Process
Asking the Tough Questions
The Value of Hearing 'No'
Not All Prospects and Customers Are the Same
You Do Not Close a Sale. You Begin a Relationship
Don't just read. Act.
Read comprehensive summaries and discover carefully compiled action lists for active learning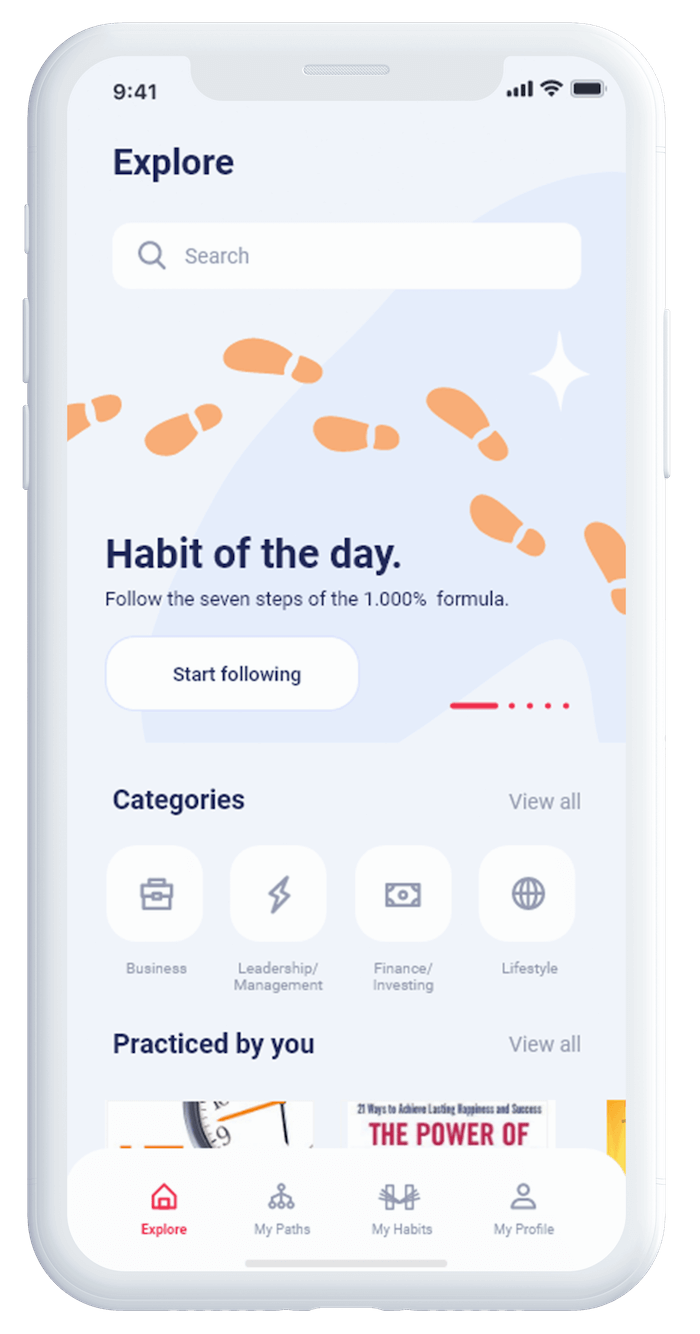 ---