You're Not Listening: What You're Missing and Why It Matters
by Kate Murphy
Listening has the potential to transform our relationships and our working lives, improve our self-knowledge, and increase our creativity and happiness. In 'You're Not Listening', Kate Murphy explains why we're not listening, what it's doing to us, and how we can reverse the trend. Listening is about curiosity and patience – about asking the right questions in the right way. Improvisational comedians and con men are much better at it than most of us. While it may take some effort, listening well is a skill that can be learned and Kate Murphy shows us how.
Summary Notes
Listening
The Lost Art of Listening
That Syncing Feeling: The Neuroscience of Listening
Listening to Your Curiosity
I Know What You're Going to Say: Assumptions as Earplugs
Why People Would Rather Talk to Their Dog
Talking Like a Tortoise, Thinking Like a Hare: The Speech-Thought Differential
Why Listening to Opposing Views Feels Like Being Chased by a Bear
Developing Conversational Sensitivity
Listening to Yourself: The Voluble Inner Voice
Supporting, Not Shifting, the Conversation
Loud Sounds May Cause Damage
What Words Conceal and Silences Reveal
Listening Well
When to Stop Listening
Don't just read. Act.
Read comprehensive summaries and discover carefully compiled action lists for active learning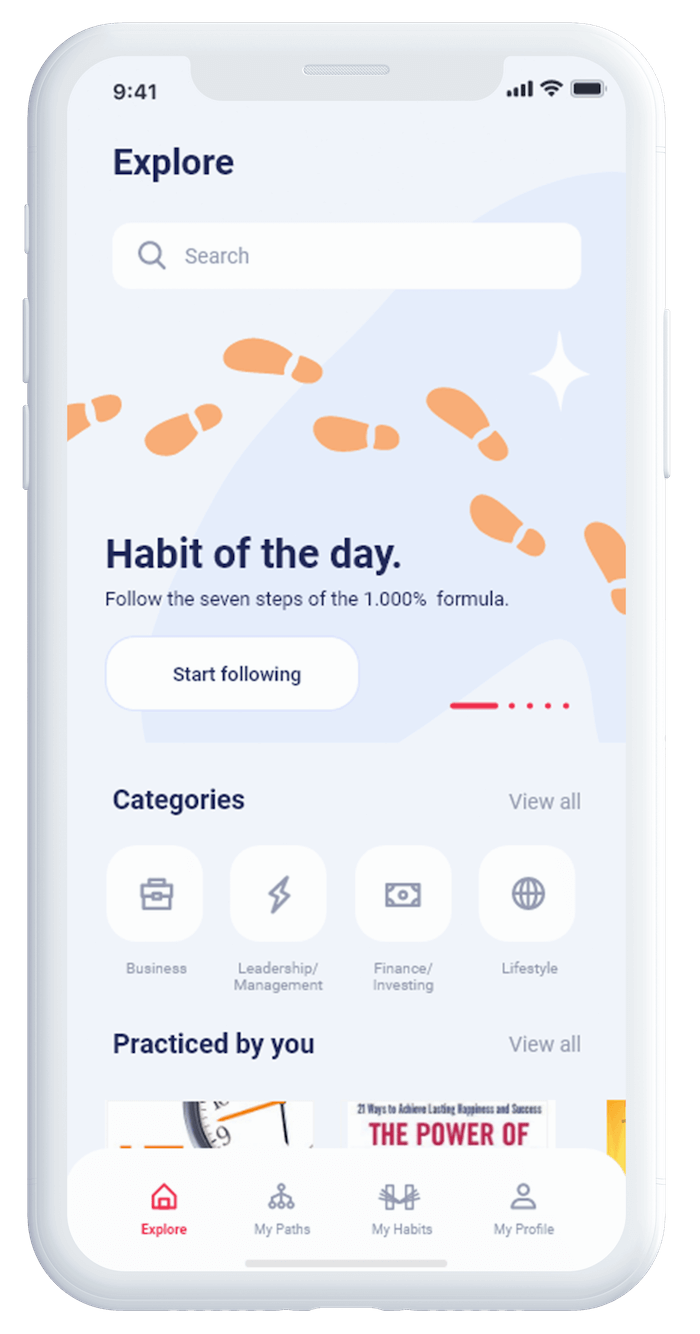 ---