13 Things Mentally Strong Women Don't Do: Own Your Power, Channel Your Confidence, and Find Your Authentic Voice for a Life of Meaning and Joy
by Amy Morin
13 Things Mentally Strong Women Don't Do: Own Your Power, Channel Your Confidence, and Find Your Authentic Voice for a Life of Meaning and Joy is a book that provides guidance on how to become mentally strong and resilient. It is based on the author's own experiences of dealing with the sudden death of her mother and the husband. The book offers advice on how to cope with grief, how to set new goals, and how to find love again. It is a great resource for anyone who is dealing with loss or looking to become mentally strong.
Summary Notes
Focus on What You Can Do, Not What You Can't
Stop Comparing Yourself to Others
Retain Power with Healthy Boundaries
Embrace Change for Growth
Focus on What You Can Control
Accepting You Can't Please Everyone Makes You Stronger
Taking Calculated Risks for Success
Reflect and Move Forward
Discipline without Yelling
Don't Resent Other People's Success
Don't Give Up After the First Failure
Embrace Change and Welcome New Ideas
Taking Time to Be Alone: Process Thoughts and Reduce Stress
Respect and Support Your Coworkers
Patience, Persistence and Perspiration: An Unbeatable Combination for Success
Don't just read. Act.
Read comprehensive summaries and discover carefully compiled action lists for active learning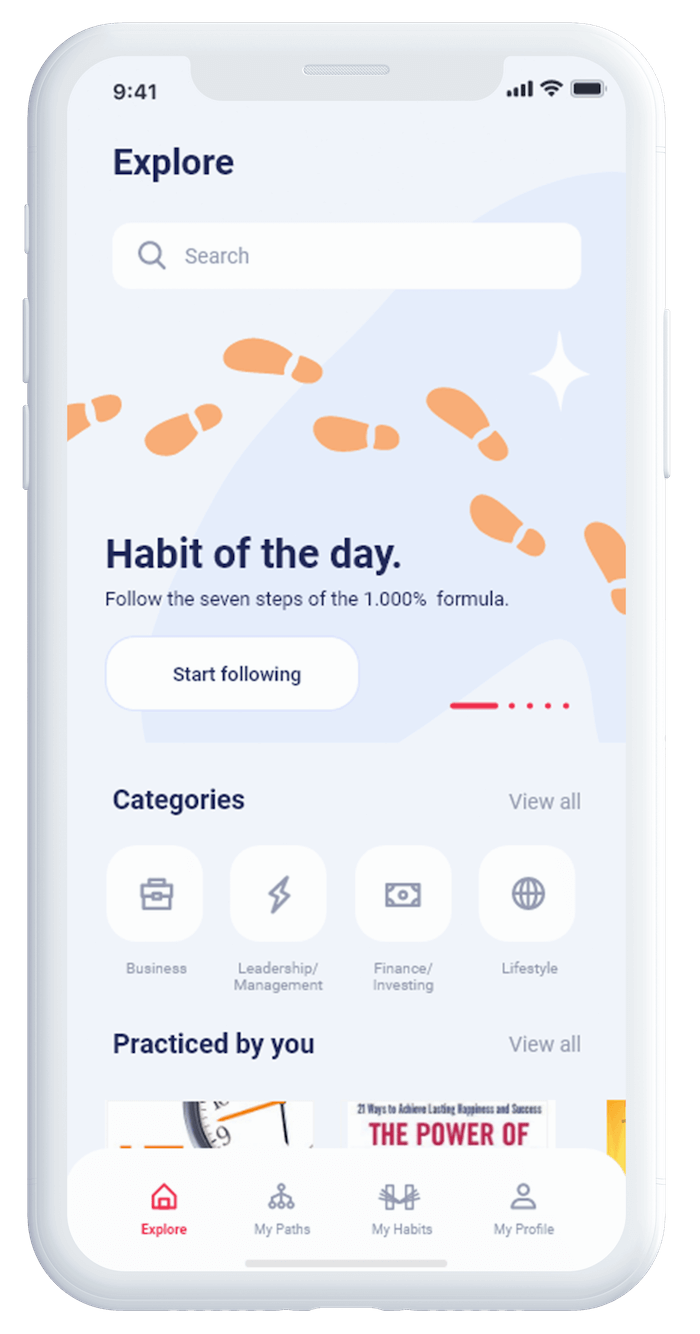 ---