The 5 Elements of Effective Thinking
by Edward B. Burger, Michael Starbird
The coauthors are mathematics professors. Burger teaches at Wiliams College; Starbird at The University of Texas at Austin. Here, they "reveal the hidden powers of deep understanding (earth), failure (fire), questions (air), the flow of ideas (water), and the quintessential element of change that brings all four elements together. By mastering and applying these practical and proven strategies, readers develop better thinking habits and learn how to create their own successes."

Brilliant people aren't a special breed--they just use their minds differently. By using the straightforward and thought-provoking techniques in "The 5 Elements of Effective Thinking," you will regularly find imaginative solutions to difficult challenges, and you will discover new ways of looking at your world and yourself--revealing previously hidden opportunities.

The book offers real-life stories, explicit action items, and concrete methods that allow you to attain a deeper understanding of any issue, exploit the power of failure as a step toward success, develop a habit of creating probing questions, see the world of ideas as an ever-flowing stream of thought, and embrace the uplifting reality that we are all capable of change. No matter who you are, the practical mind-sets introduced in the book will empower you to realize any goal in a more creative, intelligent, and effective manner. Filled with engaging examples that unlock truths about thinking in every walk of life, "The 5 Elements of Effective Thinking" is written for all who want to reach their fullest potential--including students, parents, teachers, businesspeople, professionals, athletes, artists, leaders, and lifelong learners.

Whenever you are stuck, need a new idea, or want to learn and grow, "The 5 Elements of Effective Thinking" will inspire and guide you on your way.
Don't just read. Act.
Read comprehensive summaries and discover carefully compiled action lists for active learning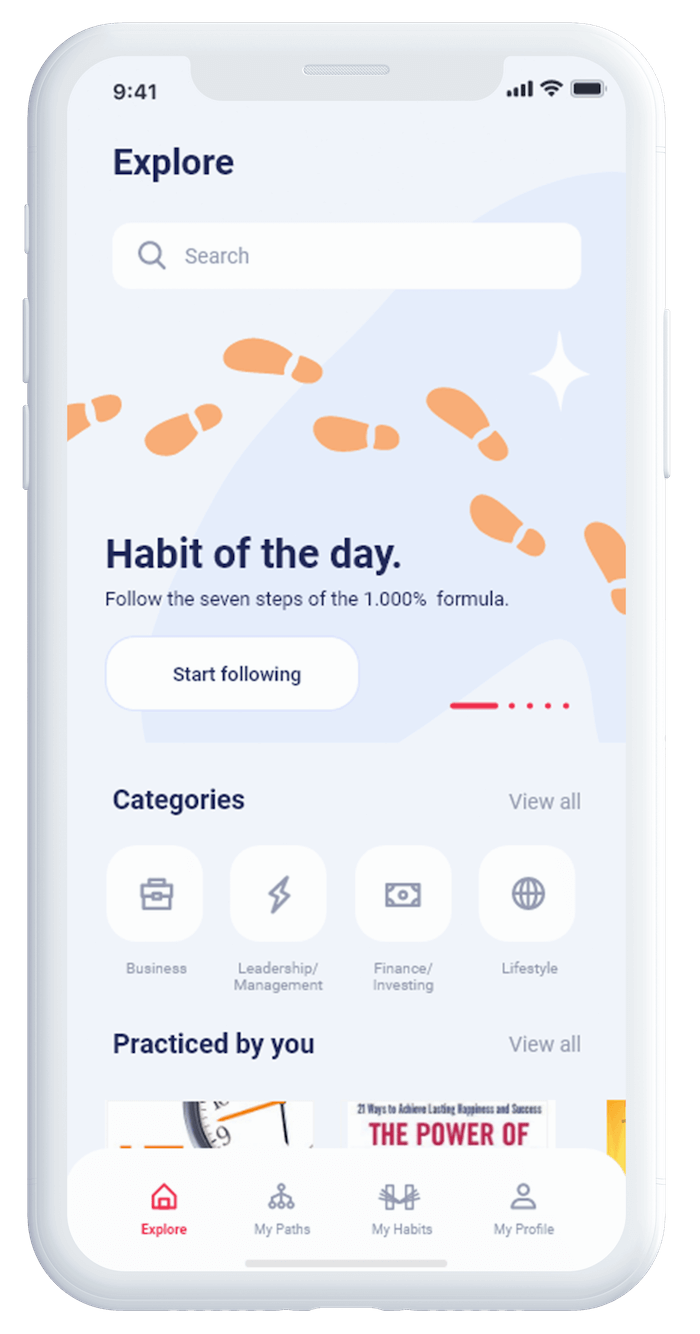 Our site saves small pieces of text information (cookies) on your device in order to deliver better content and for statistical purposes. You can disable the usage of cookies by changing the settings of your browser. By browsing our website without changing the browser settings you grant us permission to store that information on your device.
---