Secrets of the Millionaire Mind: Mastering the Inner Game of Wealth
by T. Harv Eker
A step-by-step guide for everyone that wants to learn how rich people think so they can become wealthy themselves. Consisting of 17 ways of thinking, you can begin cultivating a rich mind for a prosperous, successful, and more fulfilled way of living. 
Summary Notes
Reprogram Your Mind For Financial Success
Your Money Blueprint
The Wealth File
Rich People Are Committed to Being Rich. Poor People Want to Be Rich.
Rich People Think Big. Poor People Think Small.
Rich People Focus On Opportunities. Poor People Focus On Obstacles.
Rich People Associate With Positive, Successful People. Poor People Do the Opposite.
Rich People Are Willing to Promote Themselves and Their Values. Poor People Think Negatively About Selling and Promotion.
Rich People Are Bigger Than Their Problems. Poor People Are Smaller Than Their Problems.
Rich People Are Excellent Receivers. Poor People Are Poor Receivers.
Rich People Choose to Be Paid Based on Results. Poor People Choose to Be Paid Based on Time.
Rich People Think "Both." Poor People Think "Either/Or."
Rich People Focus On Their Net Worth. Poor People Focus On Their Working Income.
Rich People Manage Their Money Well. Poor People Mismanage Their Money Well.
Rich People Have Their Money Work Hard for Them. Poor People Work Hard for Their Money.
Rich People Act Despite Fear. Poor People Let Fear Stop Them.
Rich People Constantly Learn and Grow. Poor People Think They Already Know.
Don't just read. Act.
Read comprehensive summaries and discover carefully compiled action lists for active learning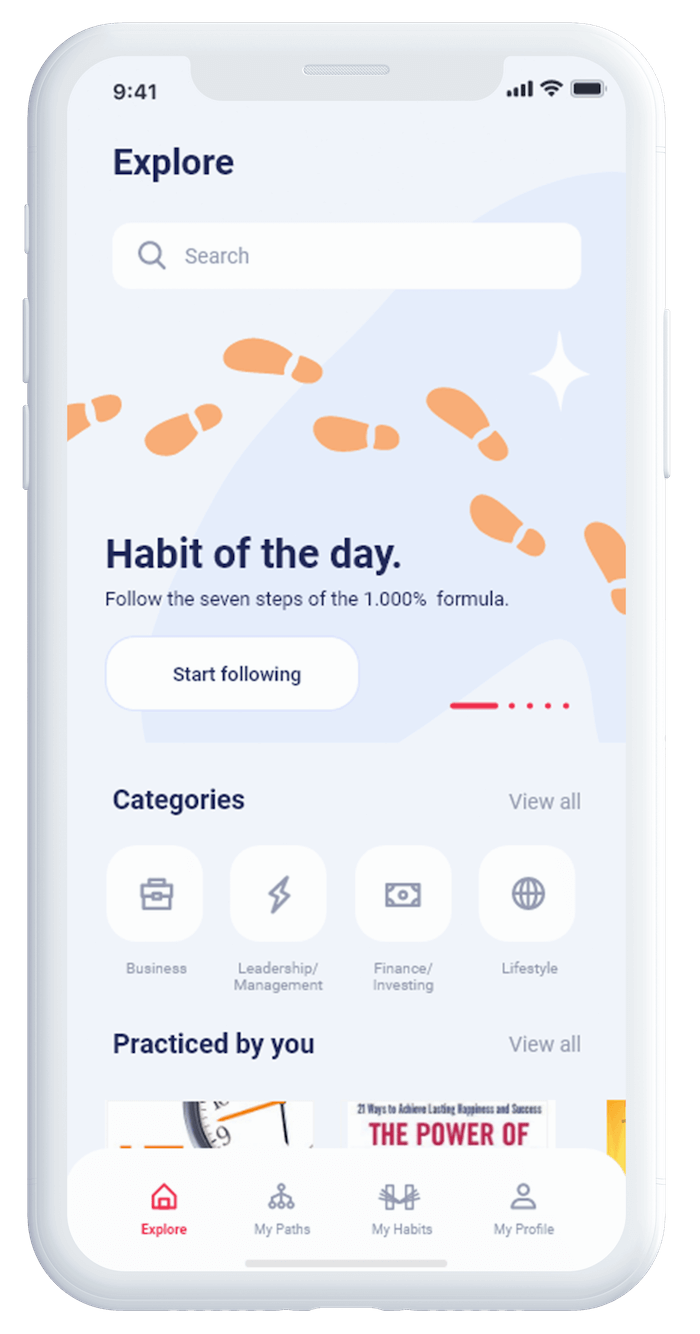 Our site saves small pieces of text information (cookies) on your device in order to deliver better content and for statistical purposes. You can disable the usage of cookies by changing the settings of your browser. By browsing our website without changing the browser settings you grant us permission to store that information on your device.
---