The Long Tail: Why the Future of Business is Selling Less of More
by Chris Anderson
Summary Notes
The Long Tail: Unlocking Profits in Niche Markets
The Long Tail is a business model that takes advantage of the vast selection of products available. It consists of items that are not typically found in physical stores, and it is growing rapidly. The Long Tail is so large that it is comparable to the most popular products, and the most money is made from the smallest sales. Companies such as Google, eBay, Netflix, Amazon, and Rhapsody have found success by utilizing the Long Tail. By overcoming the restrictions of location and size, these businesses have not only increased existing markets, but also created entirely new ones. Sales of items not offered by traditional stores accounted for between a quarter and almost half of total revenue, and this percentage is increasing each year.
Joe Simpson's book Touching the Void is a great example of the Long Tail in action. It was a modest success in 1988, but a decade later it was outselling Jon Krakauer's Into Thin Air two to one. This was due to online reviews on Amazon.com that praised the book and recommended it alongside Into Thin Air. Technology is transforming mass markets into millions of niches, and the Long Tail is a market of niche products that can be profitable.
Capitalize on Niche Products with the Long Tail Model
The Long Tail is a business strategy that takes advantage of the availability of niche products. Technology has changed mass markets into millions of smaller markets, and the traditional entertainment industry is being replaced by the digital entertainment economy. Companies like Rhapsody have a seemingly endless selection of tracks, with each of their top 600,000 tracks being streamed at least once a month. This includes back catalogs, live tracks, B-sides, remixes, covers, foreign bands, and obscure bands. Companies like Google, eBay, Netflix, Amazon, and Rhapsody have been able to capitalize on the Long Tail by overcoming the limitations of geography and scale. The Long Tail business model is based on the idea that a very large number of products multiplied by a relatively small number of sales still equals a very large number. This is possible because of the low cost of connecting supply and demand, which creates a positive feedback loop that will transform entire industries and the culture.
The Long Tail
The Long Tail theory states that the internet has made it easier for people to access niche products, and that the demand for these products is growing. This means that companies can now focus on creating products that appeal to a smaller, more specific audience, and that these products can be successful even if they don't reach the same level of popularity as the blockbusters. This theory is based on the idea that the hit parade is over and that success is now found in the niche markets.
The power of electromagnetic waves to spread in all directions for free was as revolutionary when it was first introduced as the Internet would be some fifty years later. AT&T's long-distance and local Bell operating divisions developed technologies for transmitting voice-and music-grade audio on the then-new long-distance phone networks. This was the beginning of what would become known first as "chain" or "network" broadcasting, creating a shared national culture. The Golden Age of Radio and Television marked the peak of the so-called watercooler effect, the phrase describing the buzz in the office around a shared cultural event.
Don't just read. Act.
Read comprehensive summaries and discover carefully compiled action lists for active learning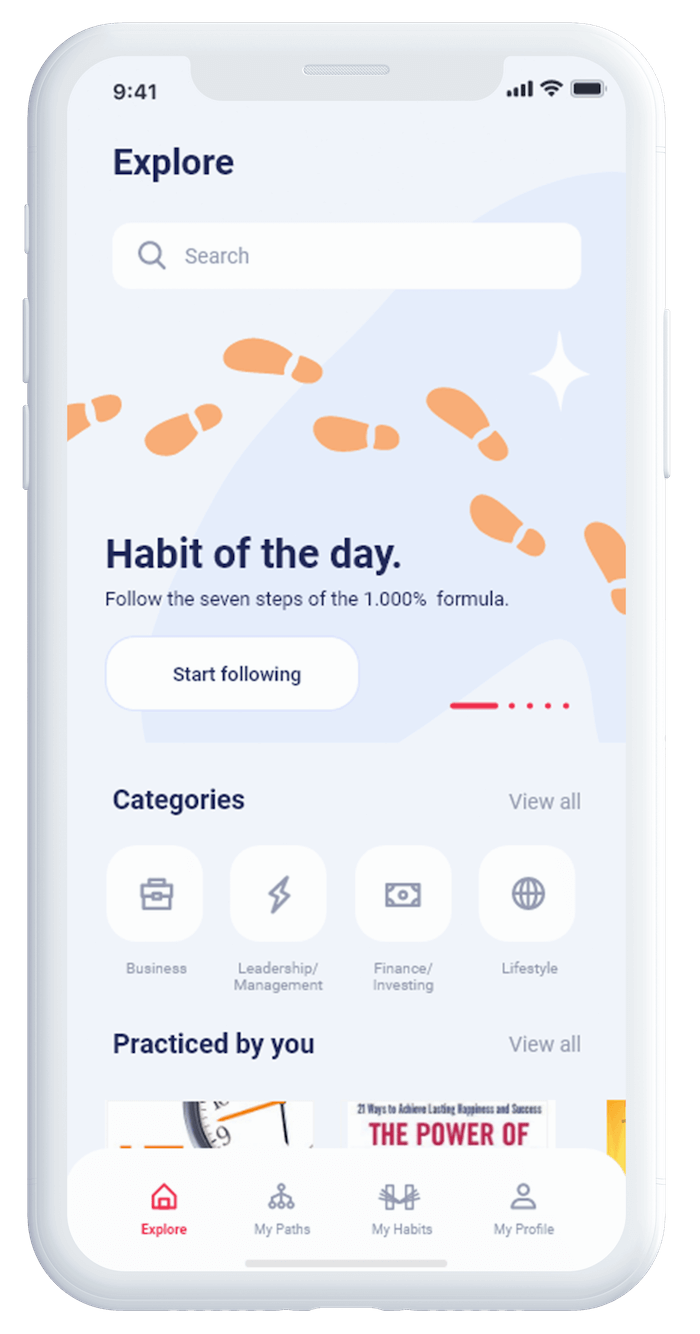 ---