Forget about goals, focus on the system instead.
The system is about the process that finally leads to the achievement of the goal. If the system is good, success is inevitable. The difference between successful and not successful people are not the type of goals they set. They both set the same goals. Yet, some of them become successful and others do not. The difference is the system. Can you be successful without setting goals but with a good system? Yes, you can.
Instructions
Design a system that will get you to where you want to be.
Goals are good to set direction. The system is what will get you there.
Make the system motivate you and give you happiness.
The feeling you get when you achieve a goal is only momentary. However, if you focus on the system instead, you will enjoy the entire process.
Insights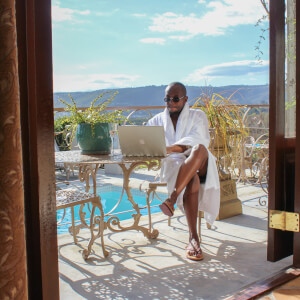 If you want result X, stop focusing on the fact that you don't have result X, instead start focusing on process X. Focus on the game you are playing on the field and not on the score board, this is very NB to remember!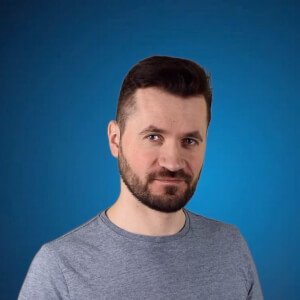 I just love this mindset, as I followed it for a long time already. The Goals is actually not the thing that makes you most happy - it's the process. It's the system, that you build to achieve the goal. The system gives you daily gratitude, shows you progress, and helps you to win every day.
I know that one day I will achieve all I wanted, only when I build a proper system - a system of me and of my company. I work a lot on myself, and on processes in the company, I believe that's the only way to become a high-achiever.
Take action!
Our mobile app, Mentorist, will guide you on how to acquire this skill.
If you have the app installed
or
Our site saves small pieces of text information (cookies) on your device in order to deliver better content and for statistical purposes. You can disable the usage of cookies by changing the settings of your browser. By browsing our website without changing the browser settings you grant us permission to store that information on your device.
---