Change your identity to change your habits.
Your actions define who you are. To change your identity, first, decide what new identity you want to have, and then what actions that type of person does. Doing these actions will give you proof of your new identity.
Instructions
Decide the type of person you want to be.
What do you want to stand for? What are your principles and values? Who do you wish to become? To figure out the answer, ask questions like, "Who is the type of person that could learn a new language?" The answer to such a question will define the identity you must have.
Prove it to yourself with small wins.
Once you decide what identity you want to have, ask yourself what actions that type of person does. If you want to lose weight, ask, "What would a thinner person do?"
Insights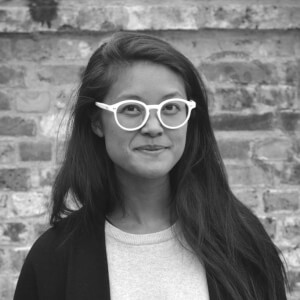 My coach added a layer of perspective by also asking, What kind of lifestyle am I trying to build for myself, and why? It helped to see the bigger picture and how to get there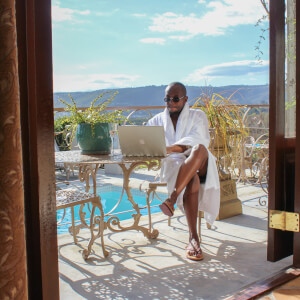 This is the basis for the "fake it till you make it" approach. As crazy and overused this term is, it holds true because you have to start acting and channeling the person you want to be and then move yourself in that direction over time.
Take action!
Our mobile app, Mentorist, will guide you on how to acquire this skill.
If you have the app installed
or
Our site saves small pieces of text information (cookies) on your device in order to deliver better content and for statistical purposes. You can disable the usage of cookies by changing the settings of your browser. By browsing our website without changing the browser settings you grant us permission to store that information on your device.
---