The Business of the 21st Century
by Robert T. Kiyosaki
The Business of the 21st Century will teach you the fundamentals of creating and maintaining wealth in the modern world. You'll learn how to take control of your finances, build a profitable business that can withstand economic challenges, and leverage the power of network marketing to maximize your success. By following the actionable steps in this book, you'll be on your way to securing a better financial future.
Summary Notes
The Key to Building Wealth
Robert Kiyosaki, the best-selling author of Rich Dad Poor Dad, has spent years studying and researching the most effective ways to help people build genuine wealth. He believes that it's not just about money but also about the person creating it.
Robert has learned about business from two individuals - his father, who was a government employee, and his best friend's father, who was a self-made millionaire. He has also gained invaluable experience by serving in the Marines, working for Xerox, and creating multiple multimillion-dollar international businesses.
Through these experiences, Robert has discovered the ultimate key to building genuine wealth - taking responsibility for your finances and learning from the experiences of others. It's about developing a business model that works for you while also focusing on personal growth and improvement.
Starting Your Own Business
In recent years, the United States has experienced a surge of fear and panic due to a variety of unsettling events. The rise of globalization, outsourcing, foreclosures, and the recession have all contributed to this distress.
Consequently, the country has witnessed a significant number of layoffs, with up to a quarter of a million people losing their jobs each month. This, in turn, has resulted in an unemployment rate of 10.2 percent.
It's no wonder that a USA Today survey from 2009 found that 60 percent of Americans consider this to be the biggest crisis of their lifetime. Retirement portfolios have taken a huge hit, real estate prices have tanked, and job security is nonexistent.
Given the precarious state of the economy, many people are seeking ways to take control of their future and achieve financial stability. One of the ways to achieve this is by starting your own business.
By doing so, you can gain the ability to make important decisions that will shape both your own future and the future of your business. When done right, it can also offer you the stability and security that many people crave during uncertain times.
Leveraging Network Marketing
Network marketing is a business model that has been around since the middle of the last century. Basically, instead of companies spending big bucks on marketing channels, they pay the people who love their product or service to spread the word. This approach can help businesses get their products and services out to the public while also allowing independent representatives to earn some serious cash.
But while network marketing can be highly lucrative, it's important to understand that it's not a get-rich-quick scheme but a legitimate business that requires hard work and dedication.
Before incorporating this business strategy into your existing business or participating in network marketing activities, conducting thorough research is crucial.
Moreover, if you intend to sell products through network marketing, having a genuine passion for the products or services you will promote is essential. You must also be prepared to invest the time and effort required to establish a successful network.
Don't just read. Act.
Read comprehensive summaries and discover carefully compiled action lists for active learning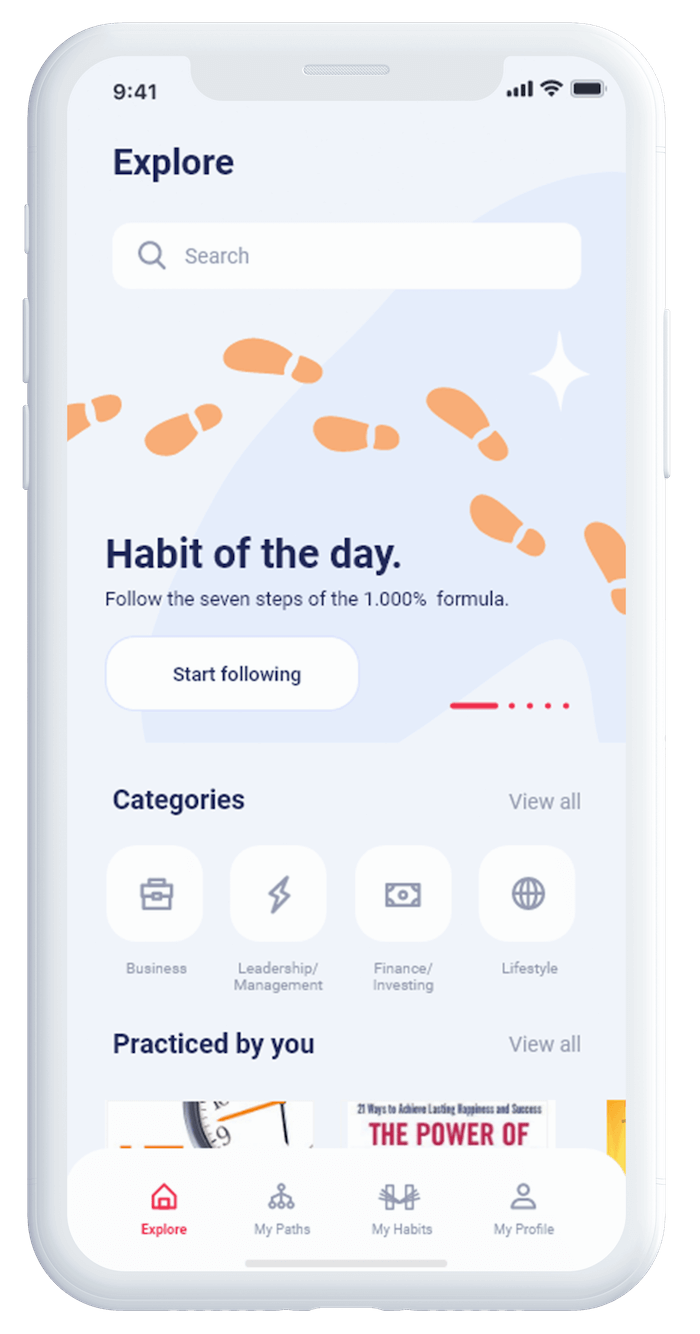 ---