500 skills
from the best books
to boost your productivity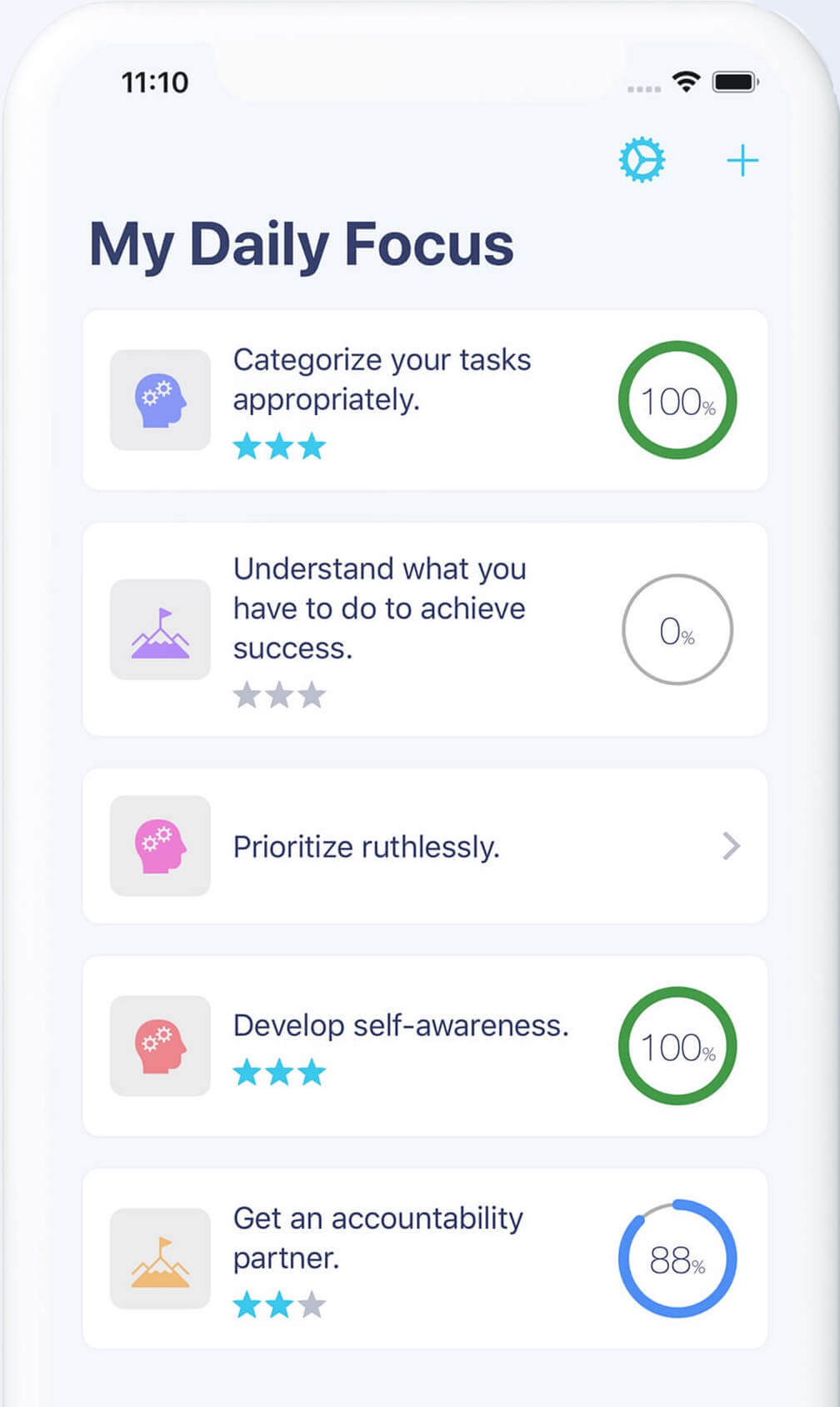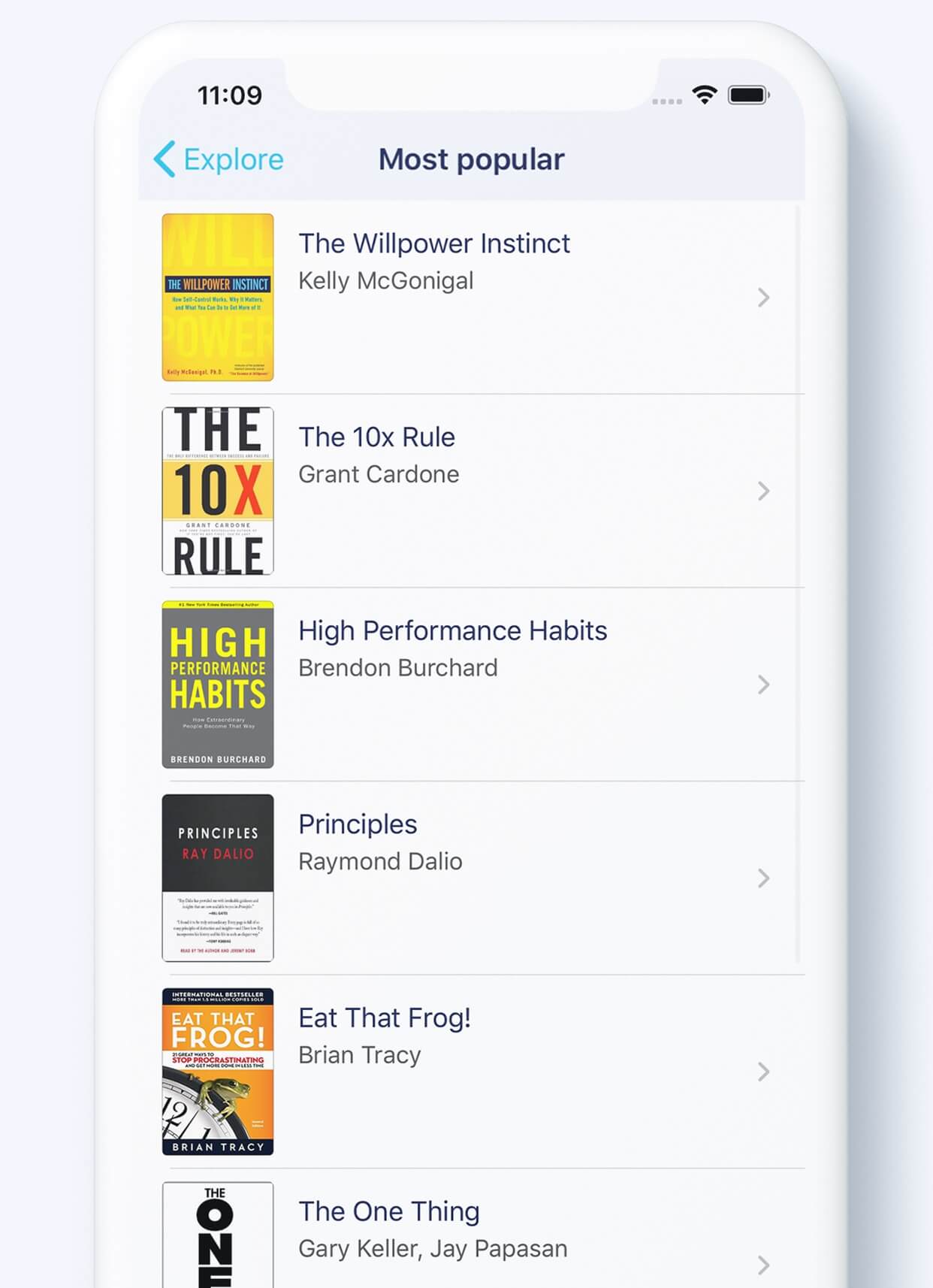 Based on 100%
bestselling books
All our content is based on the best self-help books ever released. We made detailed book summaries (that will be always free) and extracted what really matters: the habits, principles, and skills.
Let's face the facts, reading a book is a waste of time if you don't apply anything from the book into your life.
Start with
Pathways
Have you ever played an RPG (role-playing game)? Pathways are very similar to RPGs. However, this isn't just any game. It's probably the most difficult and life-changing game you have ever played— it's a game of self-improvement.
You are the main character, and you work on your skills. Your skills are evaluated with Mentorist's Evaluation System. This helps you learn what it really takes to acquire a skill. And everything is visualized on a beautiful graph.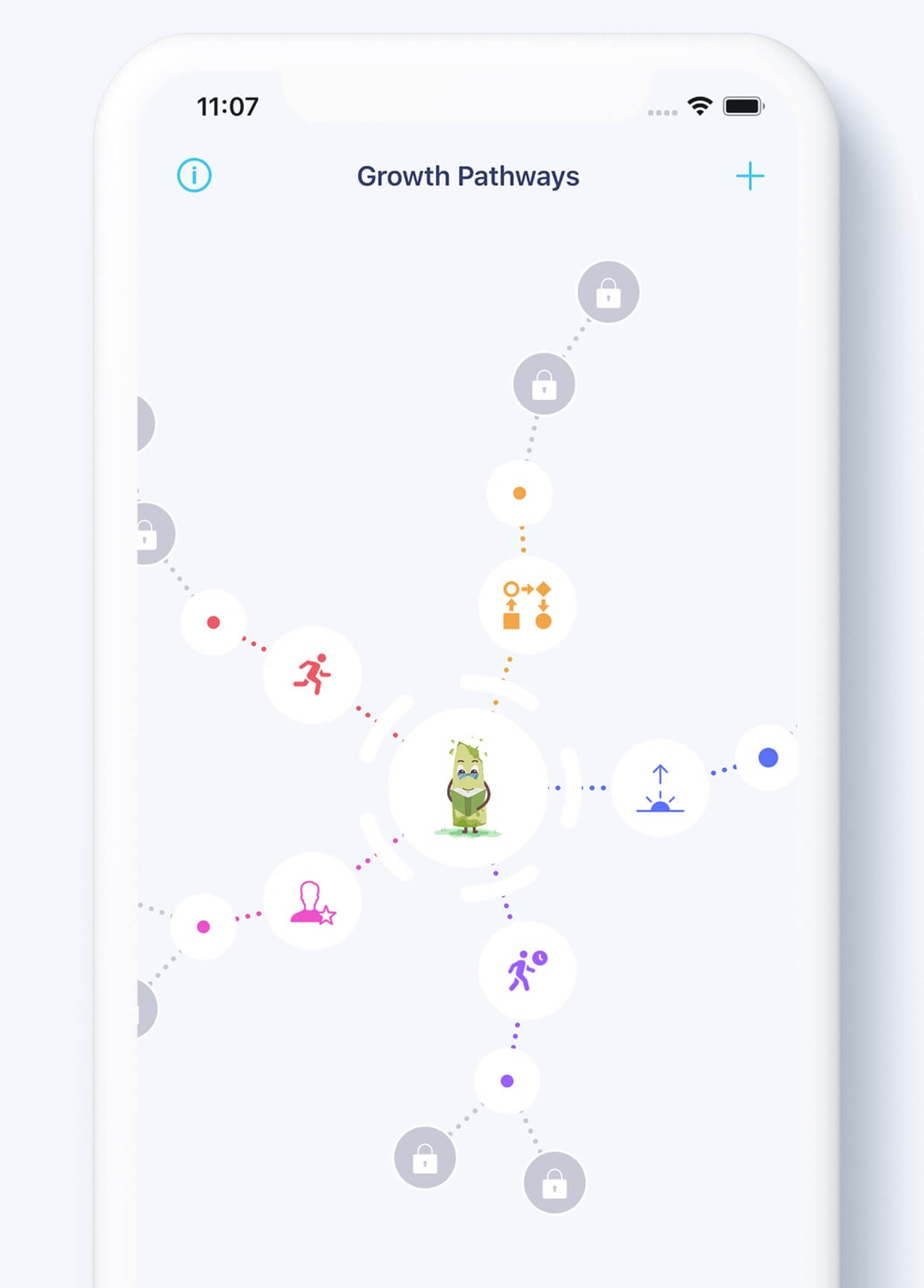 Our site saves small pieces of text information (cookies) on your device in order to deliver better content and for statistical purposes. You can disable the usage of cookies by changing the settings of your browser. By browsing our website without changing the browser settings you grant us permission to store that information on your device.
---