Take care of the workflow
by Mentorist Crew
This path aims to enable you to employ the fundamentals of managing workflow, implement an elevated and integrated total life management system, and leverage skills to create clear space and get things done.
Don't just read. Act.
Read comprehensive summaries and discover carefully compiled action lists for active learning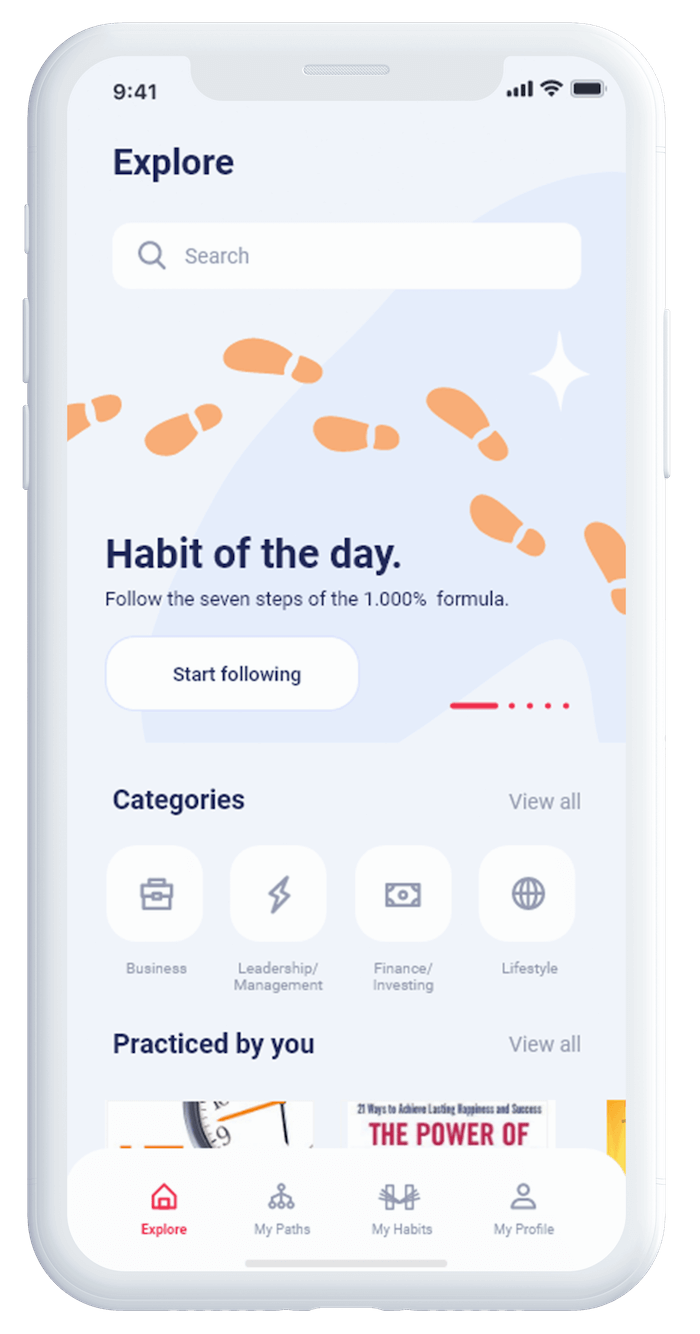 Our site saves small pieces of text information (cookies) on your device in order to deliver better content and for statistical purposes. You can disable the usage of cookies by changing the settings of your browser. By browsing our website without changing the browser settings you grant us permission to store that information on your device.
---