Principles by Ray Dalio
by HC Crew
Things in our life happen over and over again, but our reaction is usually very random - it depends on our mood, current situation, state of mind, or even other people around us. Instead of improvising and making decisions spontaneously, we can use principles - rules that define what's the best thing to do based on pure logic.
Don't just read. Act.
Read comprehensive summaries and discover carefully compiled action lists for active learning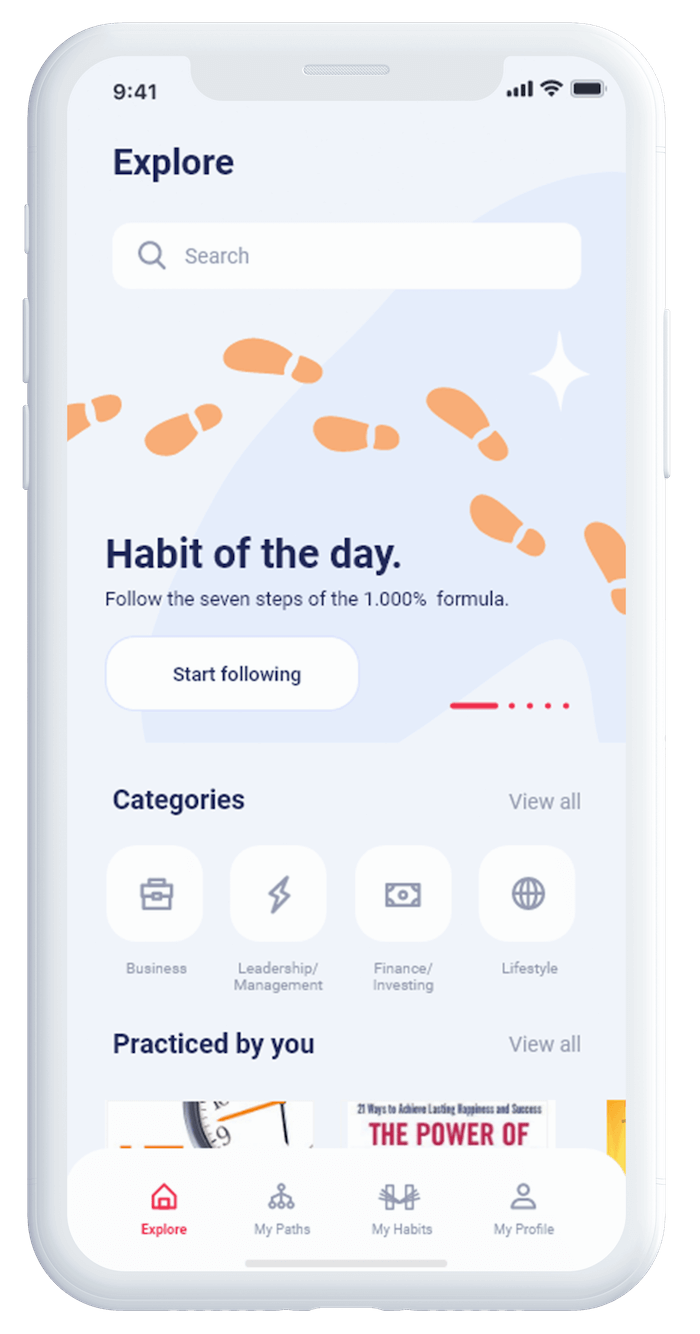 Our site saves small pieces of text information (cookies) on your device in order to deliver better content and for statistical purposes. You can disable the usage of cookies by changing the settings of your browser. By browsing our website without changing the browser settings you grant us permission to store that information on your device.
---