Design your morning routine
by Mentorist Crew
Designing your perfect morning ritual in order to energize and empower you to make the most of your day.
Some of those tasks include physical exercise, reading a good book, calming down, and establishing your affirmations. Doing these things in the morning is the best because it's the most productive time of the day.
Don't just read. Act.
Read comprehensive summaries and discover carefully compiled action lists for active learning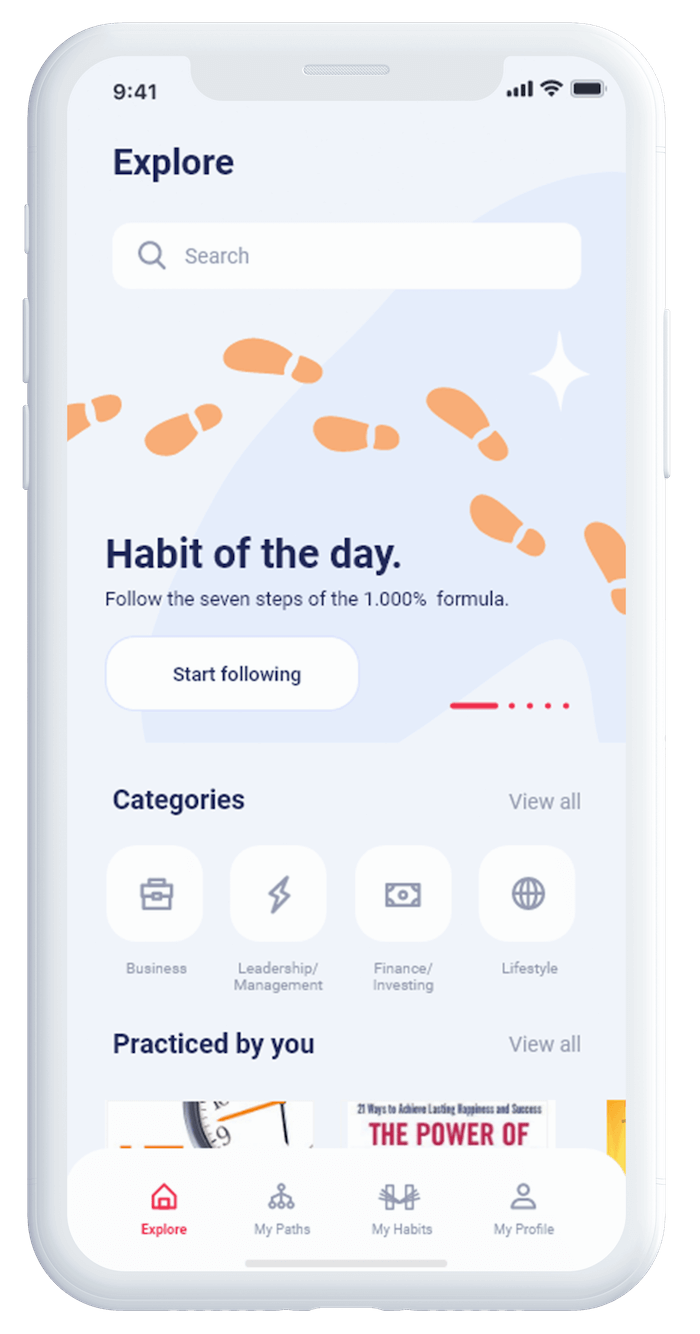 Our site saves small pieces of text information (cookies) on your device in order to deliver better content and for statistical purposes. You can disable the usage of cookies by changing the settings of your browser. By browsing our website without changing the browser settings you grant us permission to store that information on your device.
---