From manager to leader
by HC Crew
Inspire, don't just manage. Find your charisma and become a motivator. Learn to listen carefully and give valuable tips. Let your employees see you not only as the boss but also as a coach and mentor.
Many of us can divide tasks, calculate efficiency, or follow the rules. It is much harder to inspire others, foster their growth, and be both a boss and a mentor. Select this path to become a charismatic leader and become the boss you would like to have.
Don't just read. Act.
Read comprehensive summaries and discover carefully compiled action lists for active learning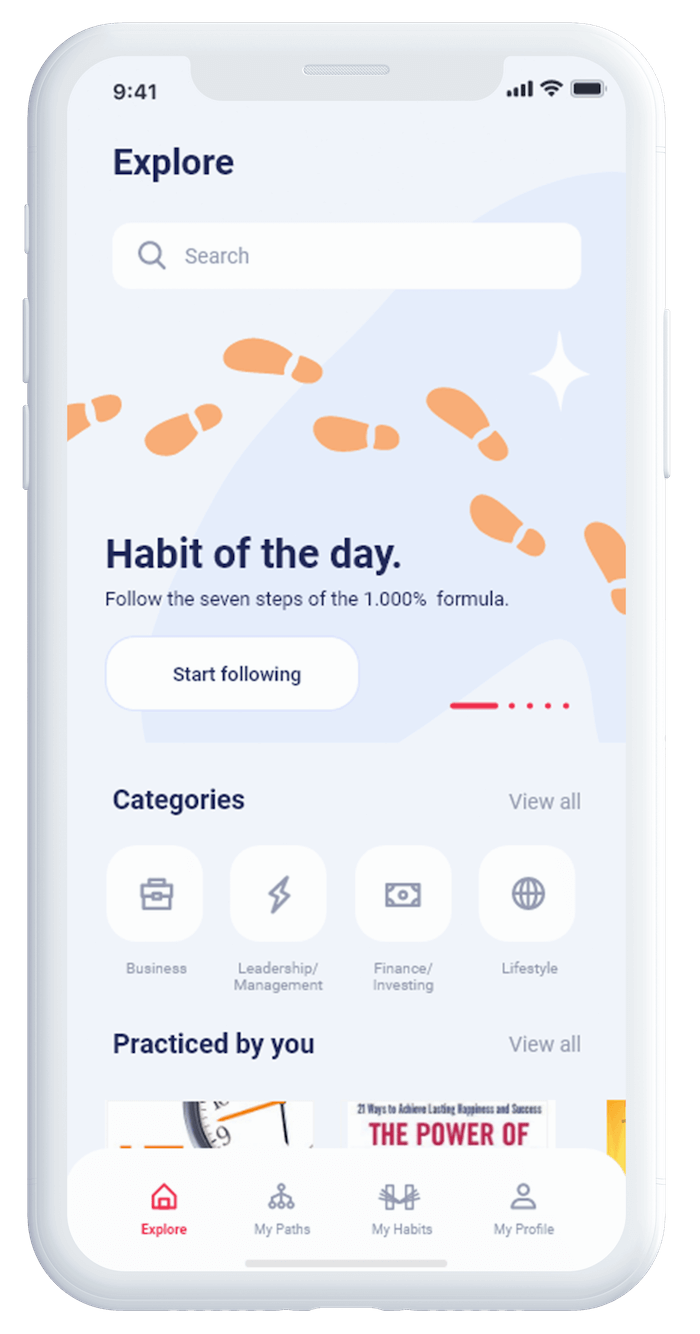 Our site saves small pieces of text information (cookies) on your device in order to deliver better content and for statistical purposes. You can disable the usage of cookies by changing the settings of your browser. By browsing our website without changing the browser settings you grant us permission to store that information on your device.
---