Make a great presentation with these steps!
by HC Crew
Take a Fastrack to learn how to build a great and hypnotizing presentation! Be like Steve Jobs and Simon Sinek in one.
By choosing this path, you will learn how to make not only good presentations in terms of content, and how to make them more attractive and eye-catching. You will make listeners focus on every said word and every displayed slide. Thanks to this, your chance of success will increase significantly.
Don't just read. Act.
Read comprehensive summaries and discover carefully compiled action lists for active learning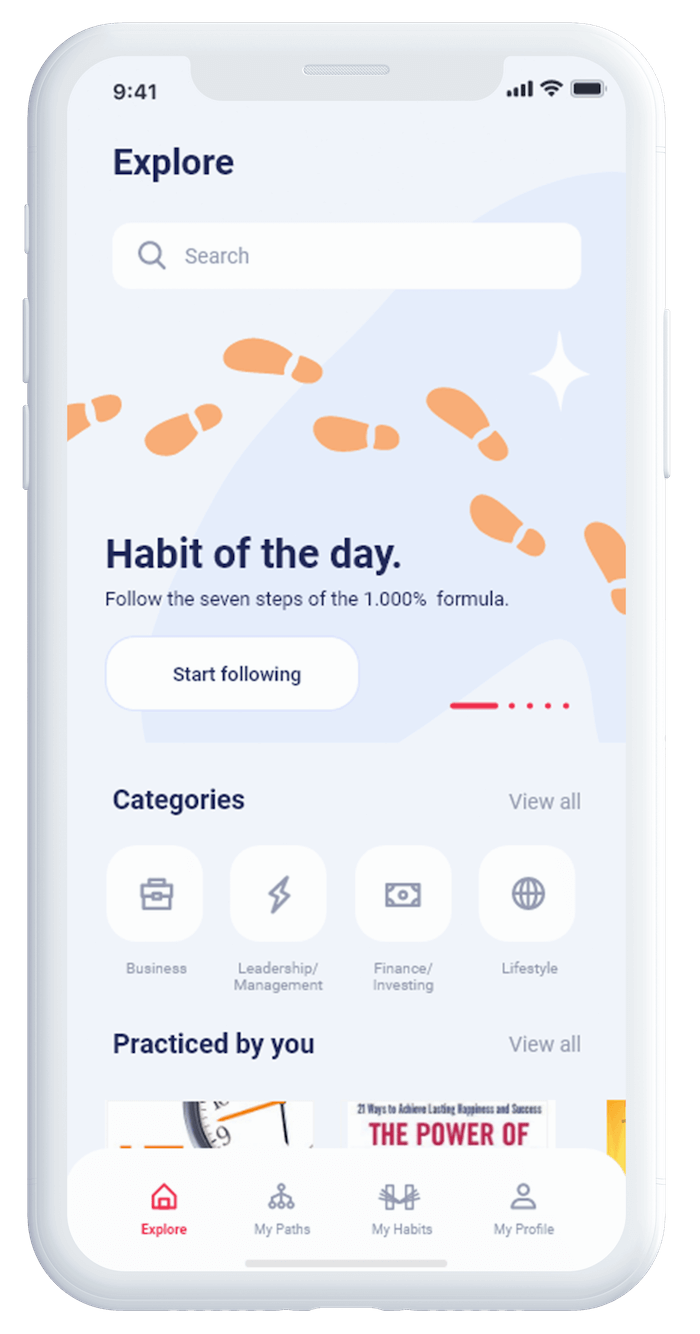 Our site saves small pieces of text information (cookies) on your device in order to deliver better content and for statistical purposes. You can disable the usage of cookies by changing the settings of your browser. By browsing our website without changing the browser settings you grant us permission to store that information on your device.
---