Leadership by John Maxwell
by HC Crew
Did you ever consider what it takes to be a great leader? What is required to improve your leadership skills and become like Jack Welch from General Electric? It is possible to become a leader due to a situation. In this case, you are likely on level 1—the Position Leader. People follow you because they have to. It's a good place to start; however, it's not where you want to stay.
This path provides a complete formula to become a leader that everyone wants to follow. A leader that is well recognized and very respected among other organizations.
Don't just read. Act.
Read comprehensive summaries and discover carefully compiled action lists for active learning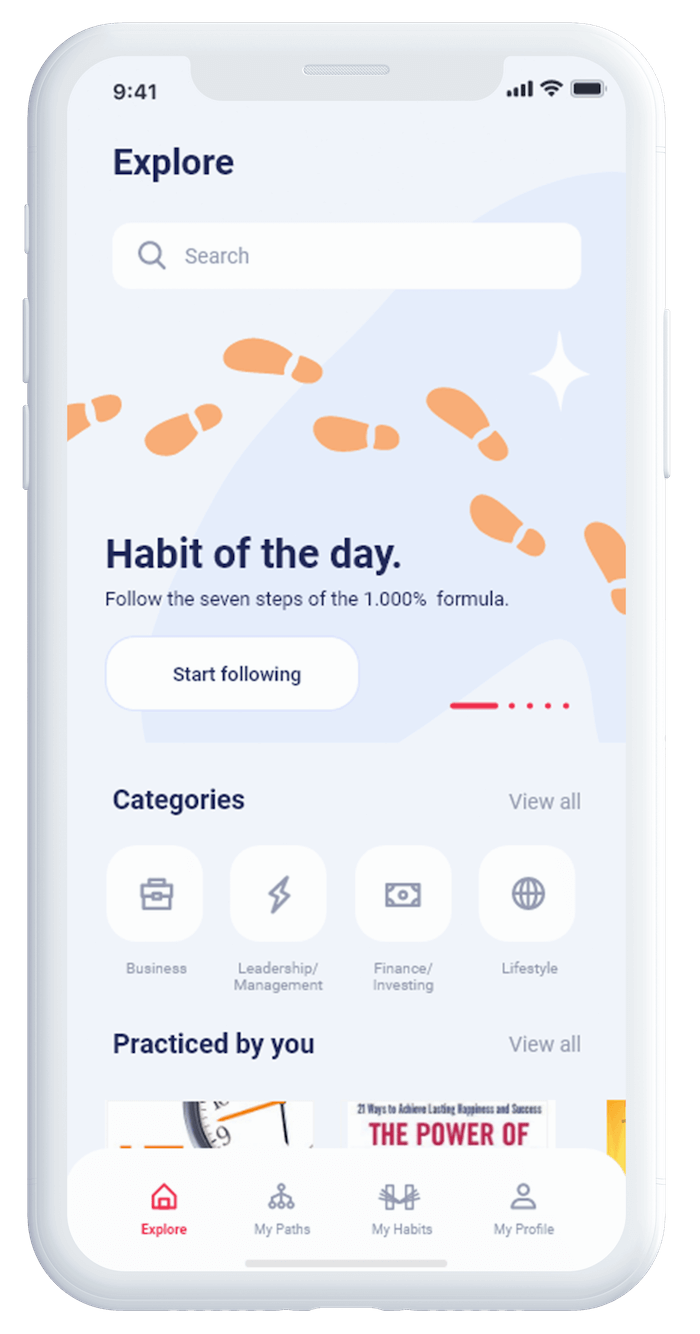 Our site saves small pieces of text information (cookies) on your device in order to deliver better content and for statistical purposes. You can disable the usage of cookies by changing the settings of your browser. By browsing our website without changing the browser settings you grant us permission to store that information on your device.
---