Communication: 16 Habits That Will Help You Get Meaningful Connections
by HabitCoach Crew
Based on all of the books we have summarized, we prepared this collection of habits. We hand selected the most effective habits, so you can skip straight to taking action.
Category: Communication
Based on books: Communication Skills Training Unlimited Power Captivate The Four Agreements Tribe of Mentors The 7 Habits of Highly Effective People
Don't just read. Act.
Read comprehensive summaries and discover carefully compiled action lists for active learning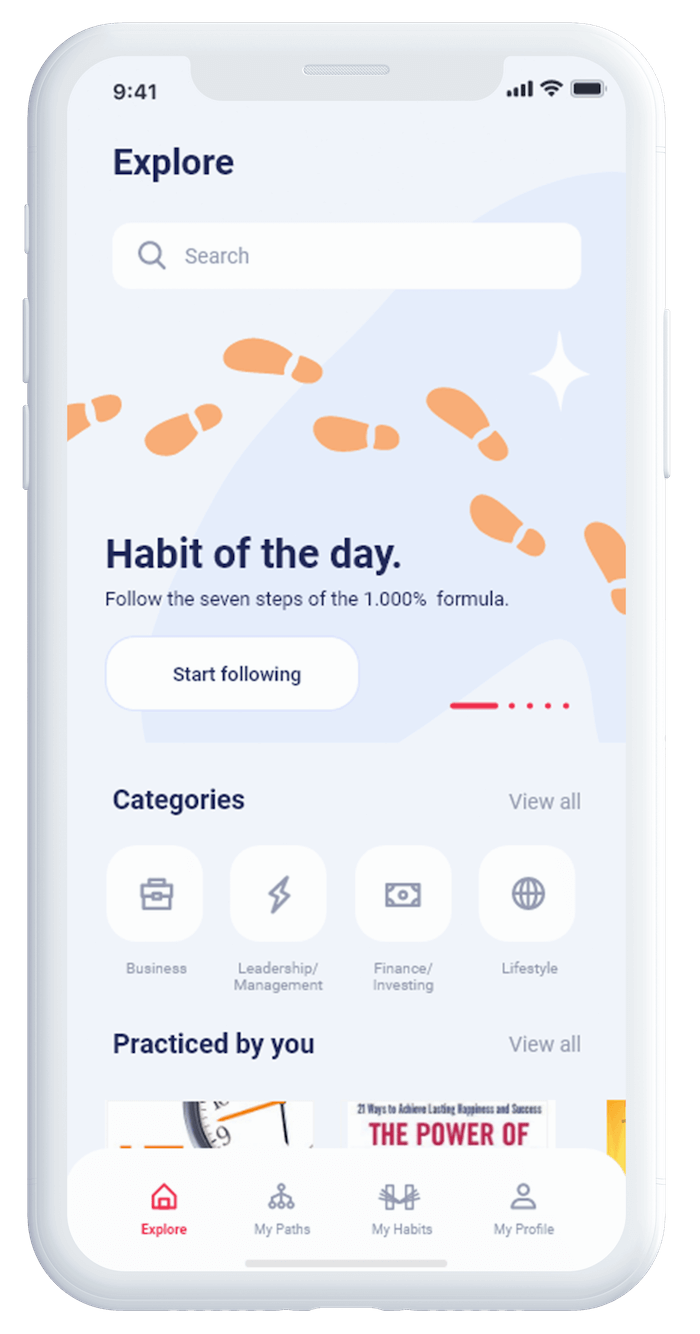 Our site saves small pieces of text information (cookies) on your device in order to deliver better content and for statistical purposes. You can disable the usage of cookies by changing the settings of your browser. By browsing our website without changing the browser settings you grant us permission to store that information on your device.
---