Integrate solitude into your life to increase your happiness and productivity.
By discovering ways solitude can be incorporated into your life, you are ready to take the first step and try it out. Incorporating each method into your life will reap different benefits that you will not want to miss out on. It will shield you from solitude deprivation, help you attain success, preserve your health and spirit, and help you make sense of the things that are happening in your life.
Instructions
Leave your phone at home.
This will allow you to spend less time with your phone. For example, leave your phone at home when you are going to run errands. This small behavior trick will reap large benefits.
Take long walks. 
It will give you a break from your busy day. These walks can help you tackle difficult problems as you are taking a break from your work and your phone. This will allow you to explore deeper thoughts.
Write letters to yourself.
Make time to write to yourself when you are faced with demanding or uncertain circumstances. Writing itself is the key as this behavior will naturally shift you into a state of productive solitude.
Insights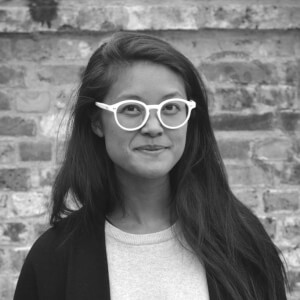 Reading this action was a good reminder: I appreciate my resourcefulness and competence so much more when I don't have my phone. For instance, venturing into a busy city and feeling confident of how to catch the train, how to find or ask for directions. In comparison, when you've lost your phone, I've heard of people cancelling their plans too afraid to find their way on their own or worried their friend won't show up.
Take action!
Our mobile app, Mentorist, will guide you on how to acquire this skill.
If you have the app installed
or
Our site saves small pieces of text information (cookies) on your device in order to deliver better content and for statistical purposes. You can disable the usage of cookies by changing the settings of your browser. By browsing our website without changing the browser settings you grant us permission to store that information on your device.
---